An interview with Dr. Jiahong Juda
I met Dr. Jiahong Juda through the Boston technology scene. A physicist by training, Jiahong is also a board member who has worked to empower women in STEM careers. In recent years, Jiahong has been travelling throughout the western part of the US while living in an RV that she and her husband recently purchased.
I caught up with Jiahong to talk about her experiences in monitoring outdoor air quality while living and travelling in an RV.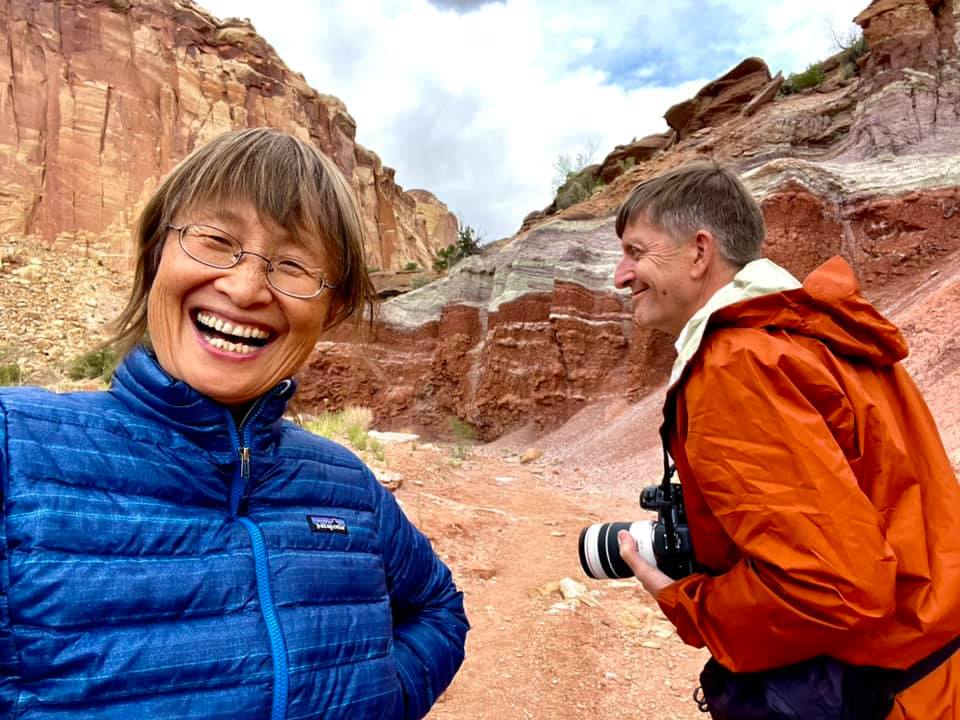 Welcome Jiahong! Thanks for speaking to me today. Can you tell us how you decided to embark on the adventure of travelling and living in an RV?
My boyfriend at the time (now my husband) always wanted to be able to work from anywhere. Although as a manager, he empowered many of his team members to work remotely, his managers always wanted him to be in the office. After starting his own consulting business, he no longer needed to be in an office. At that time, I had lost my husband three years before. I found new love, and was deeply in love with his adventurous and creative spirit.
In spite of just finishing a major house renovation in Boston and looking forward to enjoying it, we decided to sell our cars. We also bought a pickup truck and a travel trailer.
Six months later, we set out on the road. While I had never thought of living in an RV, I thought there was nothing to lose – and so began our shared RV adventure.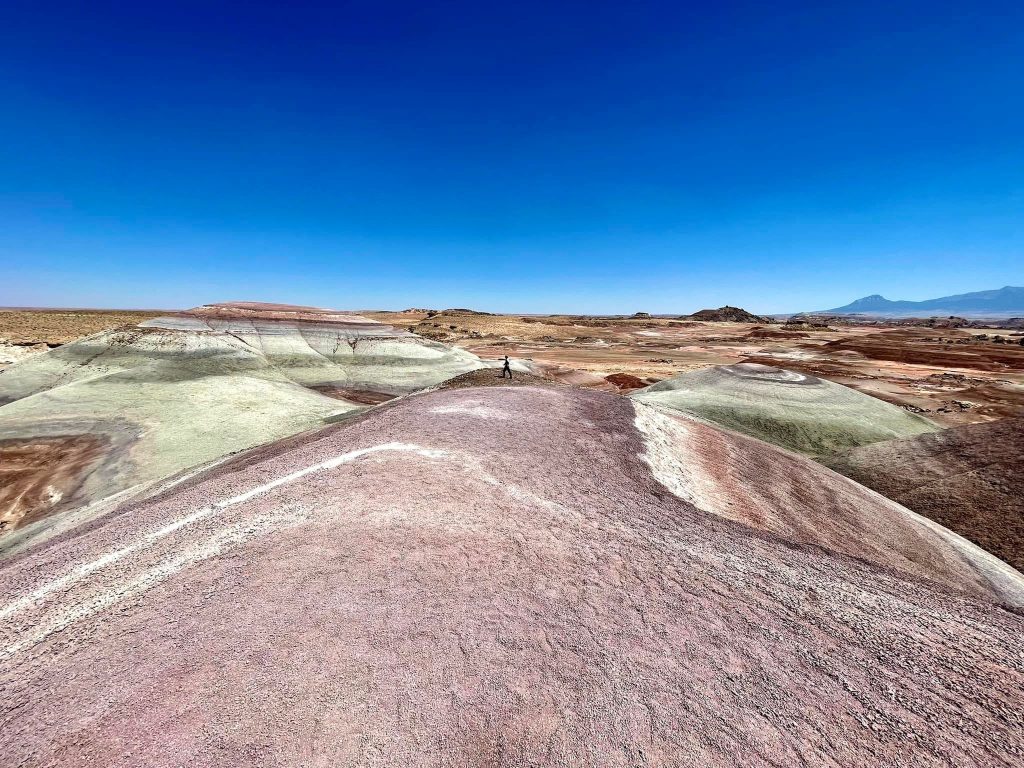 How are you finding the air quality in the areas where you have been travelling?
It varies a lot. In choosing where we travel, we have to be aware of factors like temperature, air quality and weather patterns. Air quality has mostly come to our attention because of wildfires. It becomes a major factor in making decisions about the areas to avoid.
Wildfire season is fluid – there are beautiful places – such as Montana and other locations – that may have a lot of wildfires. We decide our route based on reliable data about what is going on with the wildfires and related air quality measurements.
In 2020, you mentioned on Twitter that you were using the Local Haze app as part of your travels. Was that during the wildfires in the western part of the USA? Can you tell us what your thoughts were when you shared that tweet and how you were using Local Haze to find determine air quality for locations you were considering as travel destinations?
At the time wildfires were pervasive, and there were few resources to find air quality in different regions. Also, accessing the air quality data was not user-friendly at all – it was so frustrating to find relevant information.
When I found the Local Haze app, I was so delighted about how easy it was to use. Not only could I easily find the local air quality readings, but also to be able to zoom out to see the bigger picture. The usability is amazing. That was cool!
On the day that I created that Tweet, when we could view the local air quality sensor data via Local Haze, it was a great feeling. So I took a few photos and sent them to you! (Karen: I was really excited to receive them and so happy you found Local Haze to be useful!)
How do you think about monitoring your air quality in terms of planning your RV travels now?
Right now we are focused on wildfires as a first priority, and avoiding areas prone to wildfires.
As a physicist, do you think about the science of quality measurement?
Yes, we pay attention to the quality of the air quality data. Knowing that you have high-quality data sources being monitored by Local Haze, we feel grateful to have the app to help guide our decisions on where to travel.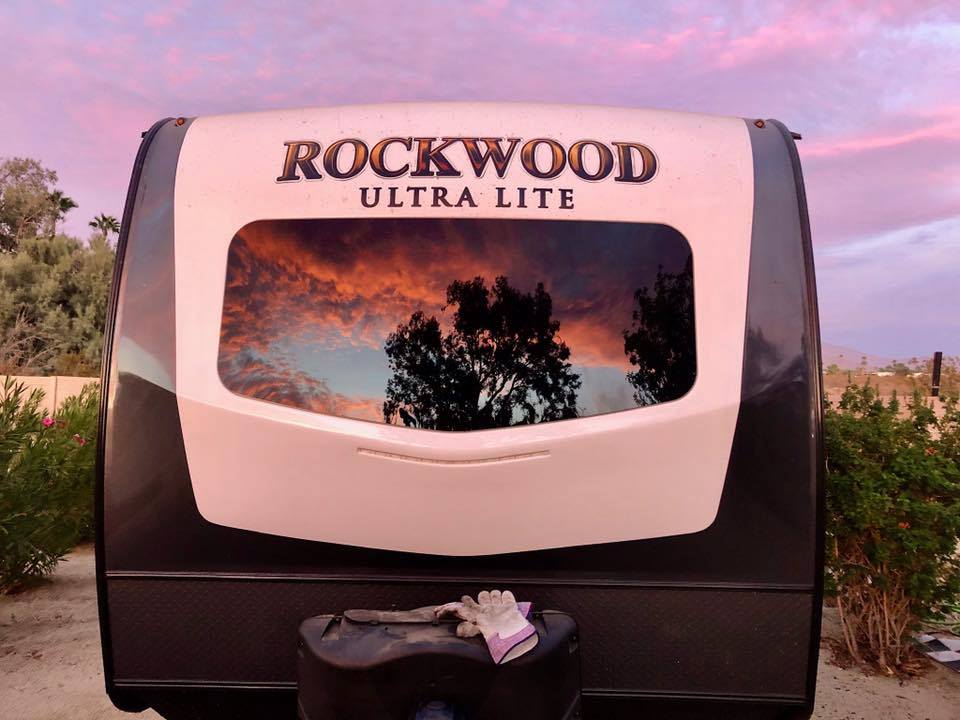 What do you think about the future of RV design in terms of air quality monitoring? Do you think RVs should have air quality monitoring technology built into the vehicle?
In our current RV, there are already so many gadgets. I don't know if I want to add another one – perhaps simpler is better. But using Local Haze enables us to avoid locations with poor air quality, which is important to us.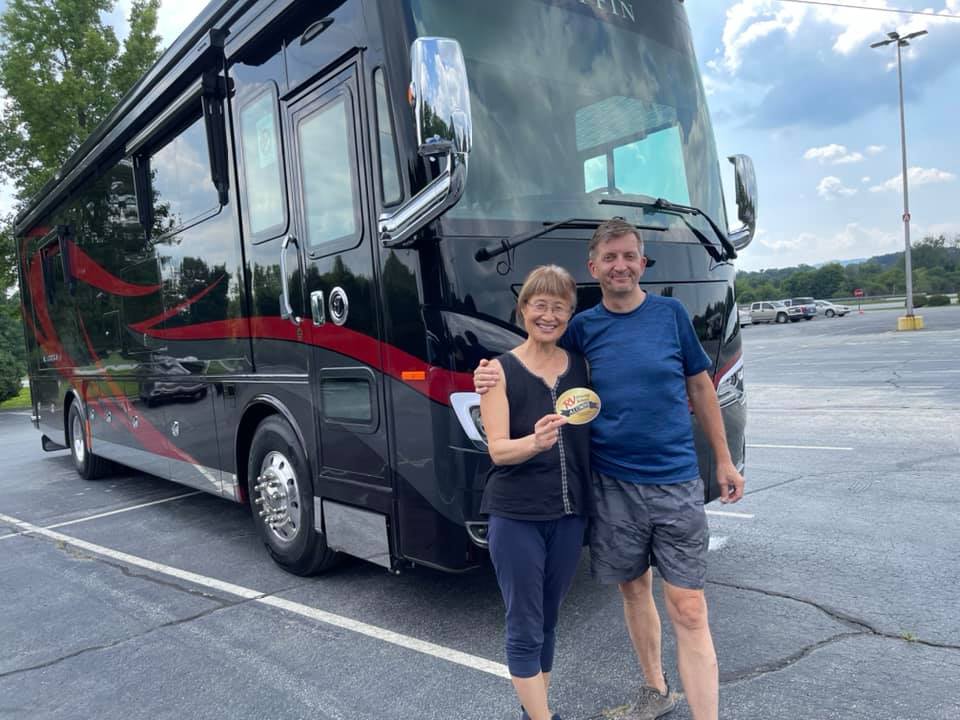 Thank you Jiahong for taking the time to speak to us today and for sharing your thoughts on air quality monitoring!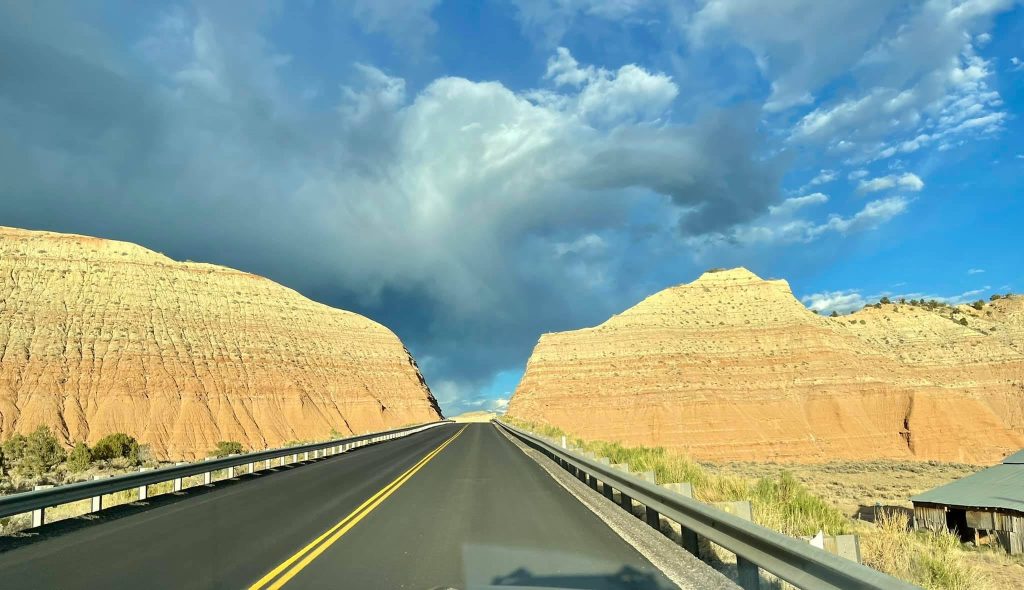 All photos by Dr. Jiahong Juda.
Karen Donoghue is an interaction designer and developer of the Local Haze app. Local Haze is available for free download from the Apple App Store and monitors over 30,000 civic and low-cost air quality sensors over six continents.